Welcome To ​Search Engine Optimization
SEO is improving the website's ranking in search engine results, so that it appears in the first results by understanding how search engines work and the factors affecting search engine results and improving them as a remedy for some errors and problems in your website.
Our team works to provide you with some tips to improve your site on search engines by focusing on making all the keywords related to your service or your product as a starting point in generating traffic for your site. As our team starts working on searching for keywords and analyzing your competition, in addition to our team taking a look at the current performance of your site and identifying any changes or developments that we can help you to reach with it more effectively with search engines, so we follow a set of criteria and analyze and amend thousands of data To fit your site in the search engines.
Our team uses a comprehensive, thoughtful and proven strategy where we work to conduct extensive research on the keywords that benefit your website in addition to that we offer you recommendations for content additions and modifications designed for your site, and our team works in tracking your campaigns and development work based on the current results so that your site is better transferred to engines search.
1st Question
SEO Benefits
What will you benefit from when you are at the top of the search page results?
You will benefit when the user searches the search engine and finds what he wants to find, as he will automatically look at the results at the top of the search engine page, and only a small group of users will be interested in seeing the following pages. In addition to that you will benefit from our experience in SEO for all commercial and service sectors as it can be customized to suit any budget, as all work is carried out by our highly trained team.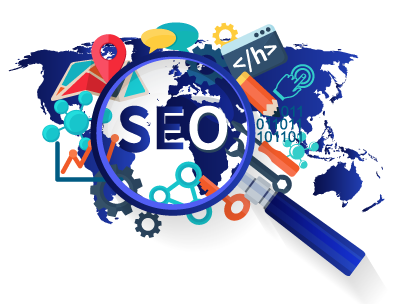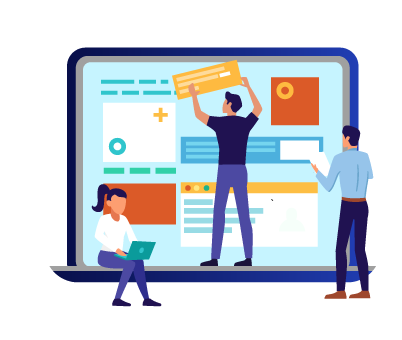 2nd Question
SEO Managment
Why do we recommend SEO management services?
SEO gives your business the opportunity to be in the top rankings in search engines all the time without having to pay any amount for pay-per-click ads, but nevertheless, SEO management is often complex and requires a lot of basic work, long experience in this field To get the required benefit.
Why you need company to improve your site via search engines?
SEO requires a lot of experience to collect and develop keywords for SEO, analyze and adjust the website's structure and modify and develop its content, in addition to collecting content and linking it with our studied strategies In addition to many other technical standards, consequently many individuals and companies choose to allow SEO to manage their entire SEO campaigns.